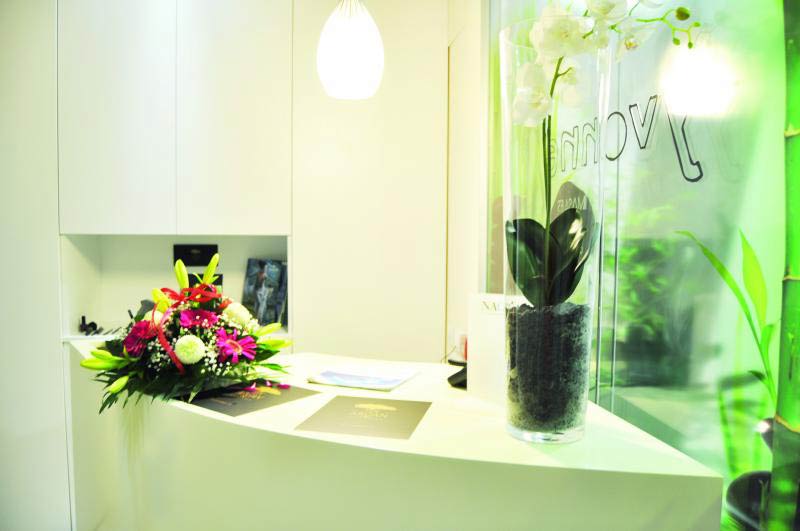 ANALYSIS AND DIAGNOSIS OF THE SKIN WITH MICRO CAMERA, FREE!
This also includes an express tretment, depending on your type and biotype:
>Dry Skin
>Sensitive Skin
>Mixed/Oily Skin
*Includes: diagnosis, double Korean cleansing (oil+foam), scrub, high frequency, specific Biphasic serum booster, guasha massage, exclusive cream/mask, SPF. Including advice on daily skincare routine.